Adam and eva games are one of the most popular and entertaining games. It should be said that you should try at least once and it will not let you down.
Game Adam and Eva
If you are feeling depressed and want to find something to relax, Adam and Eva games will be a perfect choice for you that 123kidsgames.com will introduce to you. This is an interesting game to get many favorites from the players and get a high rating for entertainment. You should try to play at least once and it will not disappoint you. This game of Adam and Eva will help you release stress after hard days. When you play this game, you have the mission of helping Adam overcome obstacles and find the true love of Eva. This game Adam and Eva online was developed to play for free. No doubt, just try and enjoy now! Good luck and happy!
Game features Adam and Eva:
– Free game to play.
– Splendid interface and smooth animation.
– Suitable for players of all ages.
– Good choice to get relaxed during break time.
– Compatible with all devices: iPhone, iPad, Android, Window phone and desktop browsers.
How to play Adam and Eva:
– On the computer, use the mouse to play.
– On the mobile, touch the screen to play.
– Your mission in this game is to help lazy Adam on his adventure to get back to his beloved Eve.
– Interact with objects, people and animals to find a way out of every tricky situation.
– Open gates, fool guards, let some dinosaurs help you and even trick spooky mummies to keep going.
Some screenshots from the game: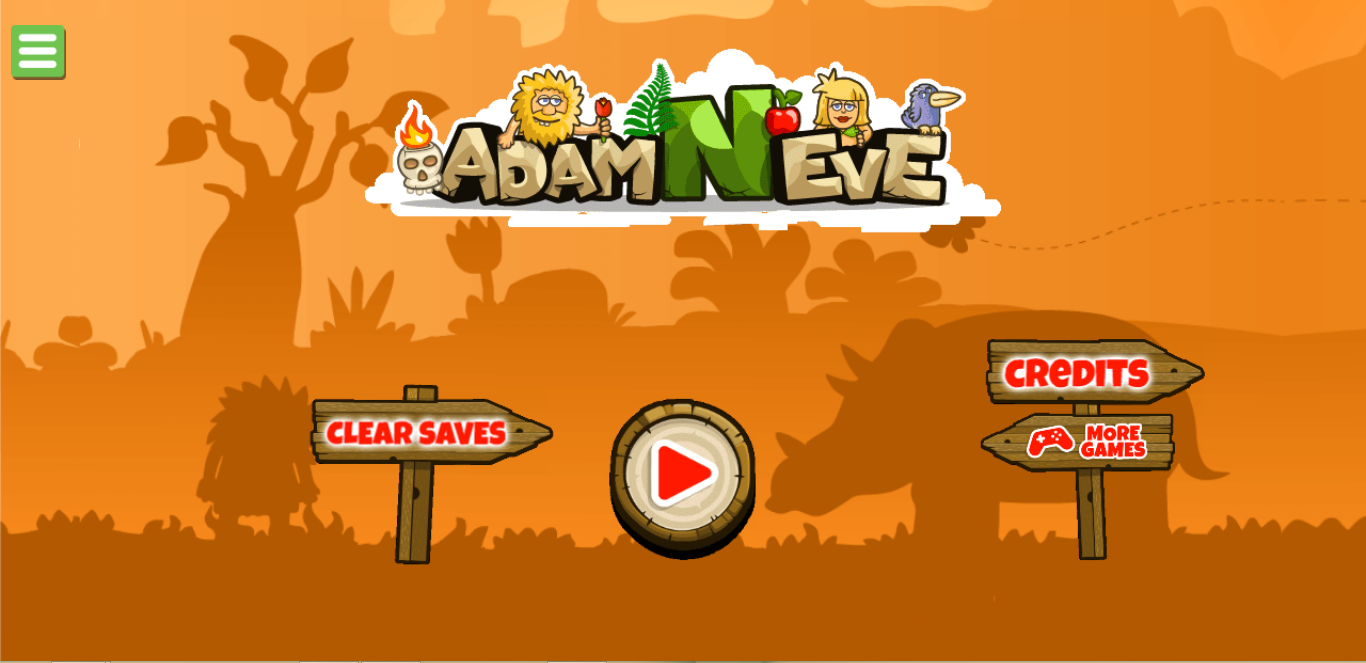 Just click 'play now' to start the game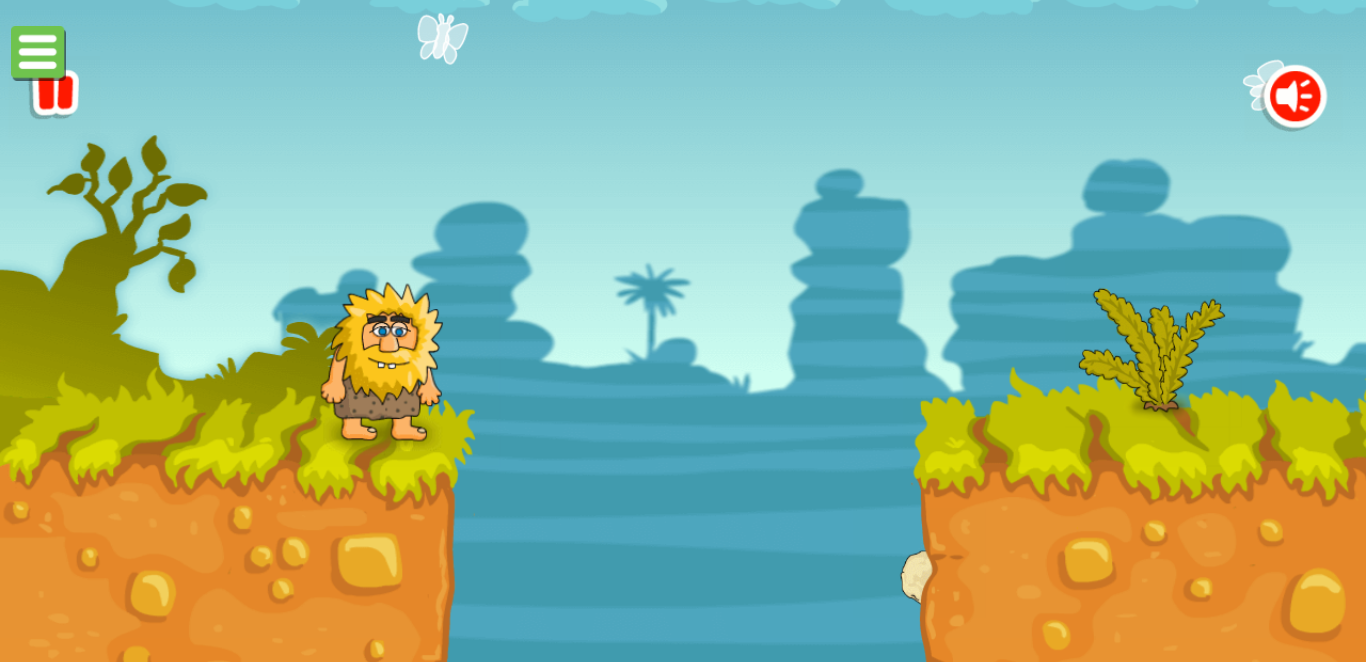 You need to use your intelligence to get through the door
Interact with objects, people and animals to find a way out of a difficult situation
Follow up to check out more games: free fun games, adventure games for kids, adam and eva games,adam and eve 3 games, adam and eve online . Just play and enjoy.
Play more games: