Zoobies Connect
Zoobies Connect is an addictive game, getting a lot of love from players around the world. Now, you can play this fun game on your mobile phone
Zoobies connect is a fun and interesting kids games for girls and boys. Let's find out some exciting features of this games with 123kidsgames.com
Zoobies Connect – Play it now at 123kidsgames.com
Zoobies Connect is an addictive game, getting a lot of love from players around the world. Now, you can completely play this addicting and exciting game on your mobile. It is easy to learn how to play but hard to master. You need to have good skills to be able to score high in this pet connect game.
Your task is to connect 2 of the same zombies with a path with no more than two 90 degrees angle. If you are in the free time, the Zoobies Connect game will be a perfect option that we recommend. With beautiful graphics, high-quality interface and smooth animation, this game does not let you down. If you invite friends to play together, it will be more fun. Just give it a try and enjoy now. Good luck and happy!
Zoobies Connect Game Features:
Free games to play.
Beautiful interface and smooth animation.
An addictive challenging game with 30 levels.
Suitable for players of all ages.
Good choice for relaxing during breaks.
Compatible with all devices: iPhone, iPad, Android, Windows Phone and desktop browsers.
How to play this game:
On the computer, use the mouse to play.
On mobile devices, touch the screen to play.
Connect the matching tiles in this all-new family fun game, Zoobies Connect. Do your best to quickly complete each stage to get a high score!
Playing this online connecting games helps children to be smart by hand, improving their logical thinking. In addition, this game also helps children explore the world more.
Some screenshots from Zoobies Connect game: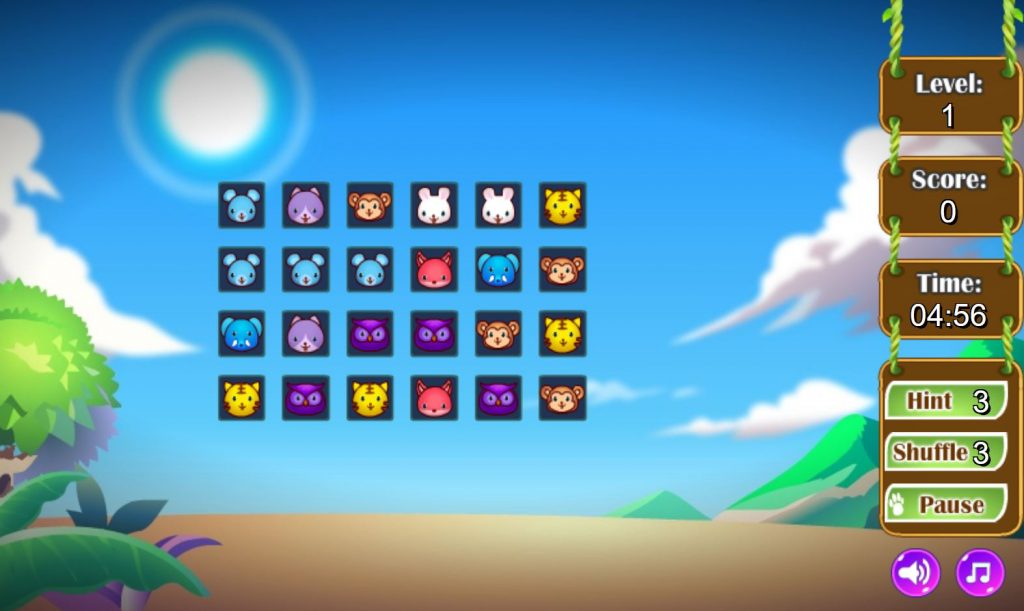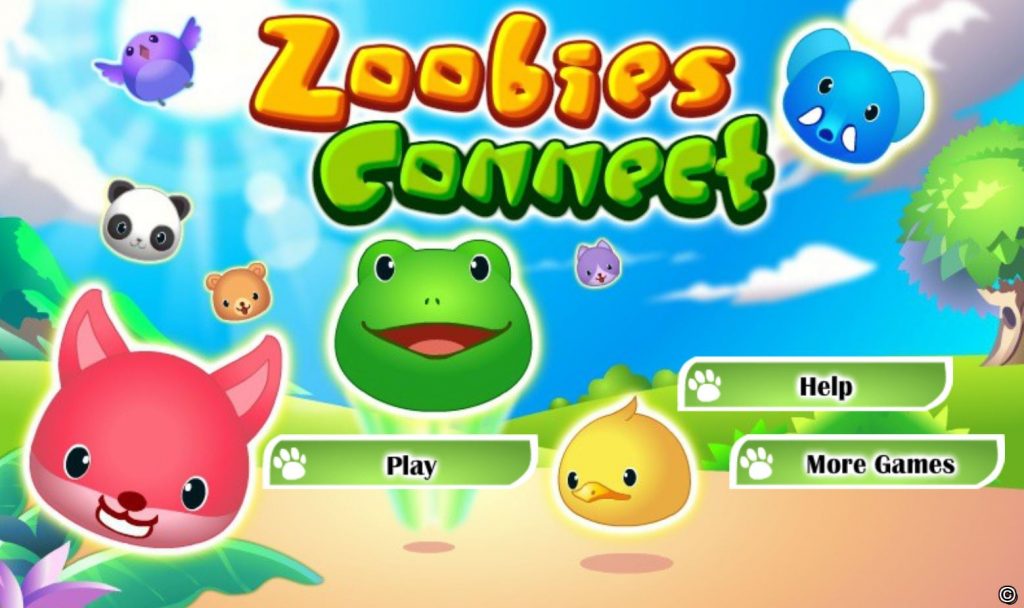 Keep following to check out more games: zoobies connect game, online connecting games, connect game, pet connect game
Play end enjoy the connect game!
Play more games: