SWOOOP
Play game SWOOOP - Free online arcade games are highly emotional and appreciated from players around the world
Arcade plane games is a classic game, getting a lot of love from players around the world. This game will definitely not disappoint.
SWOOOP – Arcade plane games
If you are feeling discouraged and want to find something to relax, SWOOOP will be the perfect choice that we want to send to all of you. Now, you can completely play this fun game on your mobile phone. The swooop game is easy to learn how to play but hard to master. You need to have good skills to achieve high scores in this game. When you join this game, your task is to get the highest score possible to lead the rankings. Arcade plane games with beautiful graphics, high-quality interface and smoother graphics, the game will not disappoint you. If you invite your friends to play together, you will feel better. Just give it a try and enjoy the day now! Good luck and happy!
Game features Swooop game:
– Free arcade plane games to play.
– Splendid interface and smooth animation.
– An addictive challenging game with best high score.
– Suitable for players of all ages.
– Good choice to get relaxed during break time.
– Compatible with all devices: iPhone, iPad, Android, Window phone and desktop browsers.
How to play Swooop game:
– On the computer, use the mouse to play.
– On the mobile, touch the screen to play.
– Your task here is pick up the gems and set a high score.
– Controls in the game are simple. Space bar, left mouse click or a touch (on touch-enabled devices) will raise your biplane's nose upwards. Release and the plane's nose will turn downwards.
Some screenshots from the game: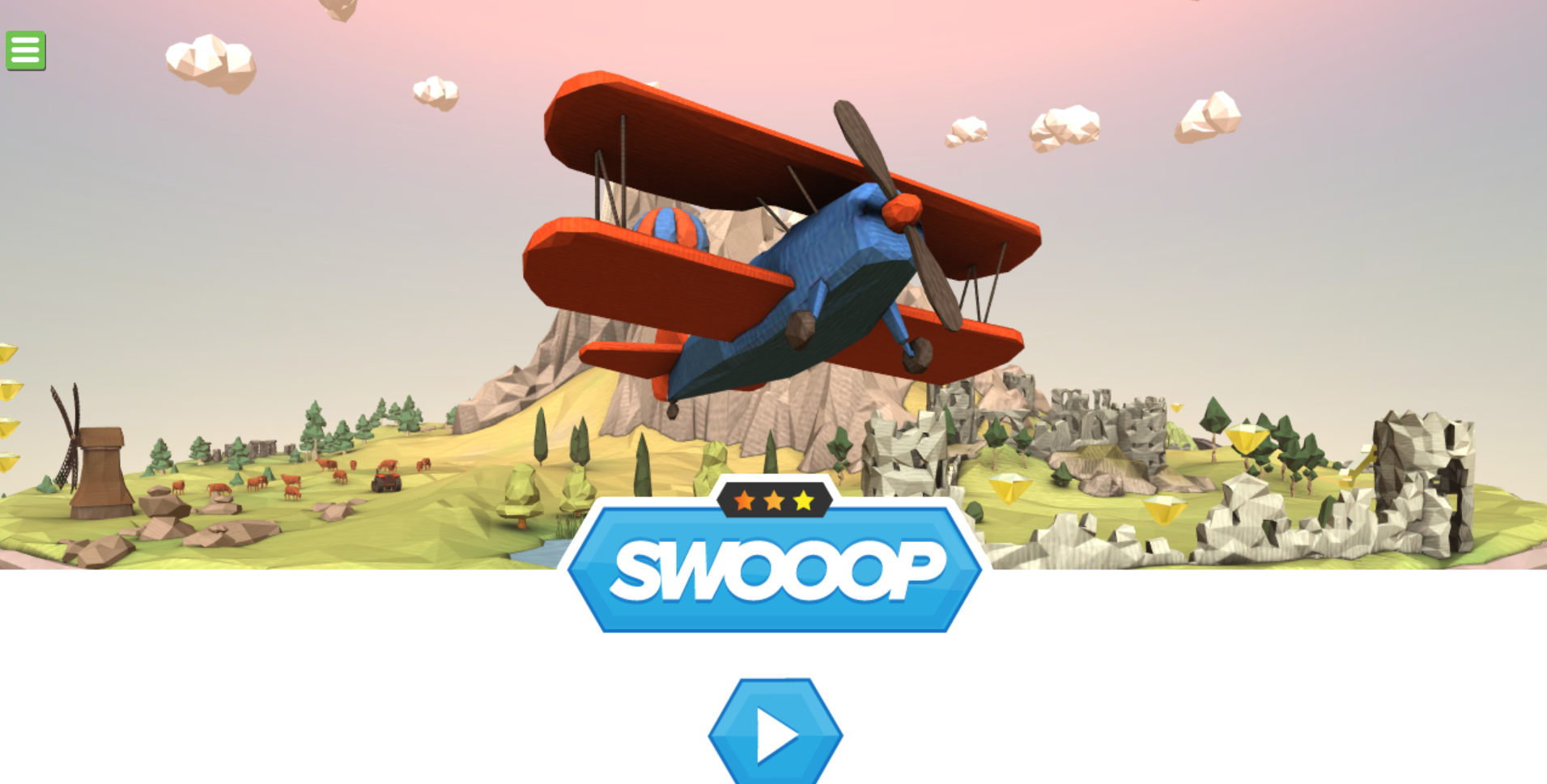 At the start of the game we need to hit "play now"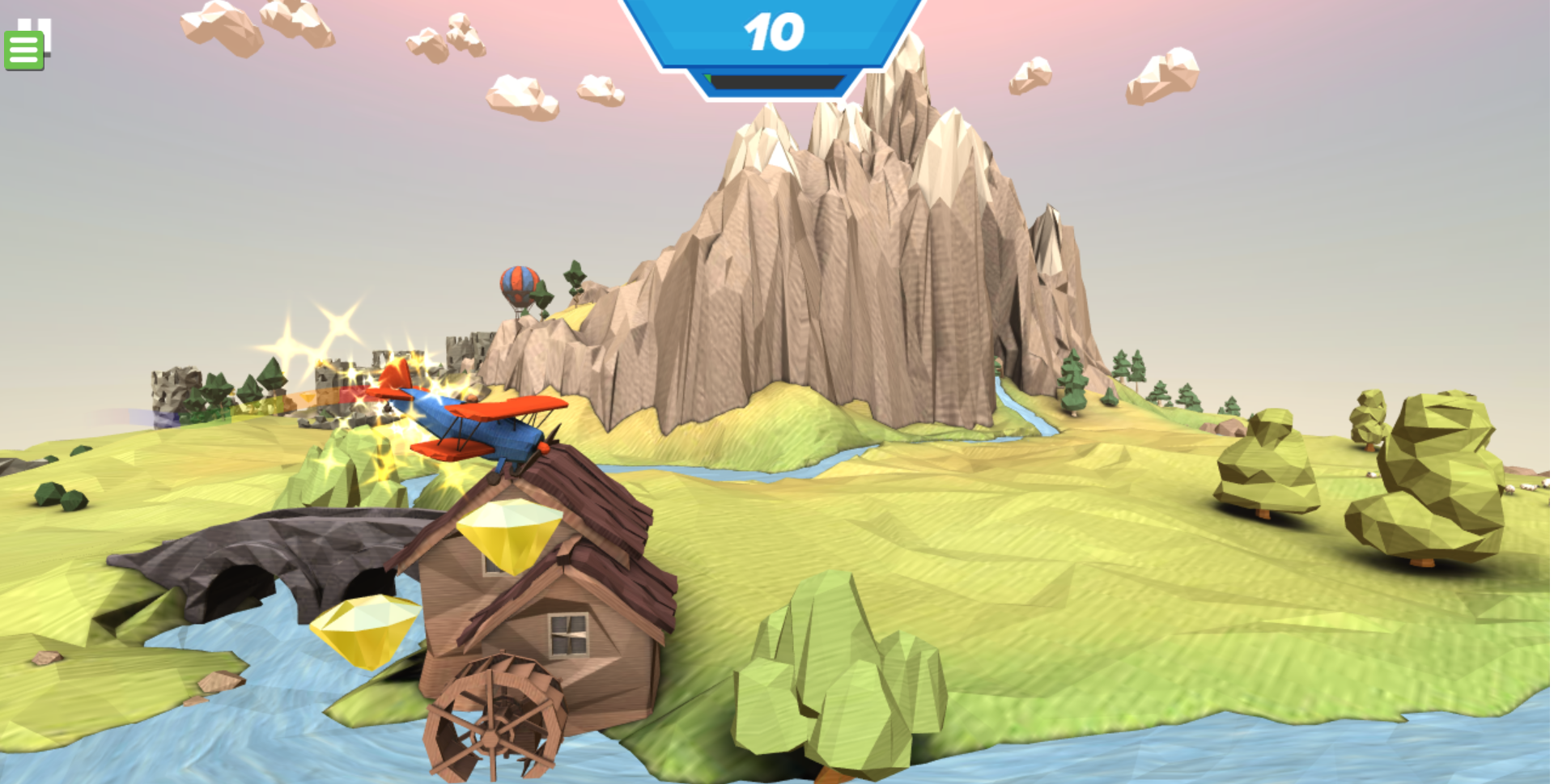 Controls keep balance in the game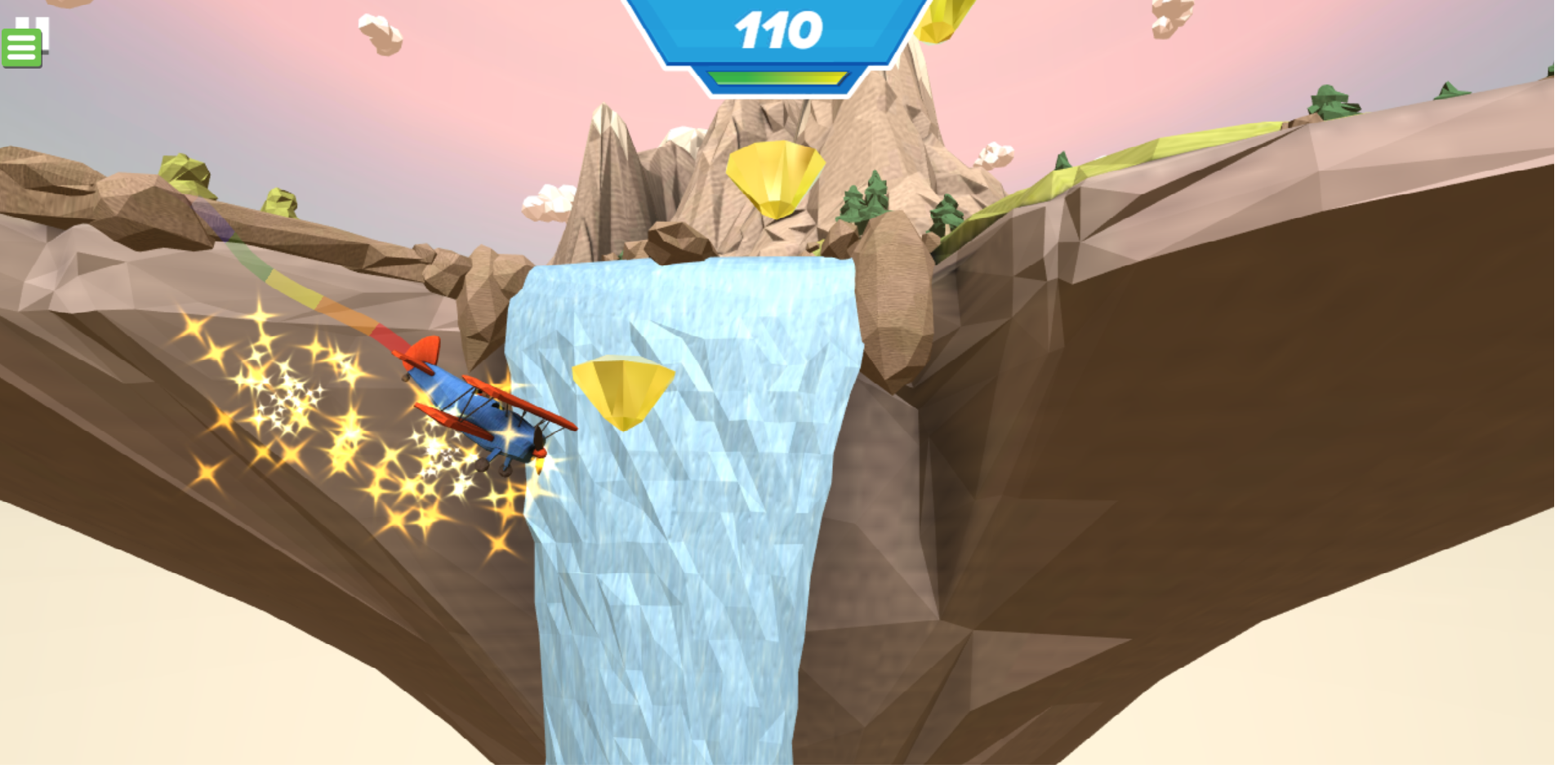 Your task here is pick up the gems and set a high score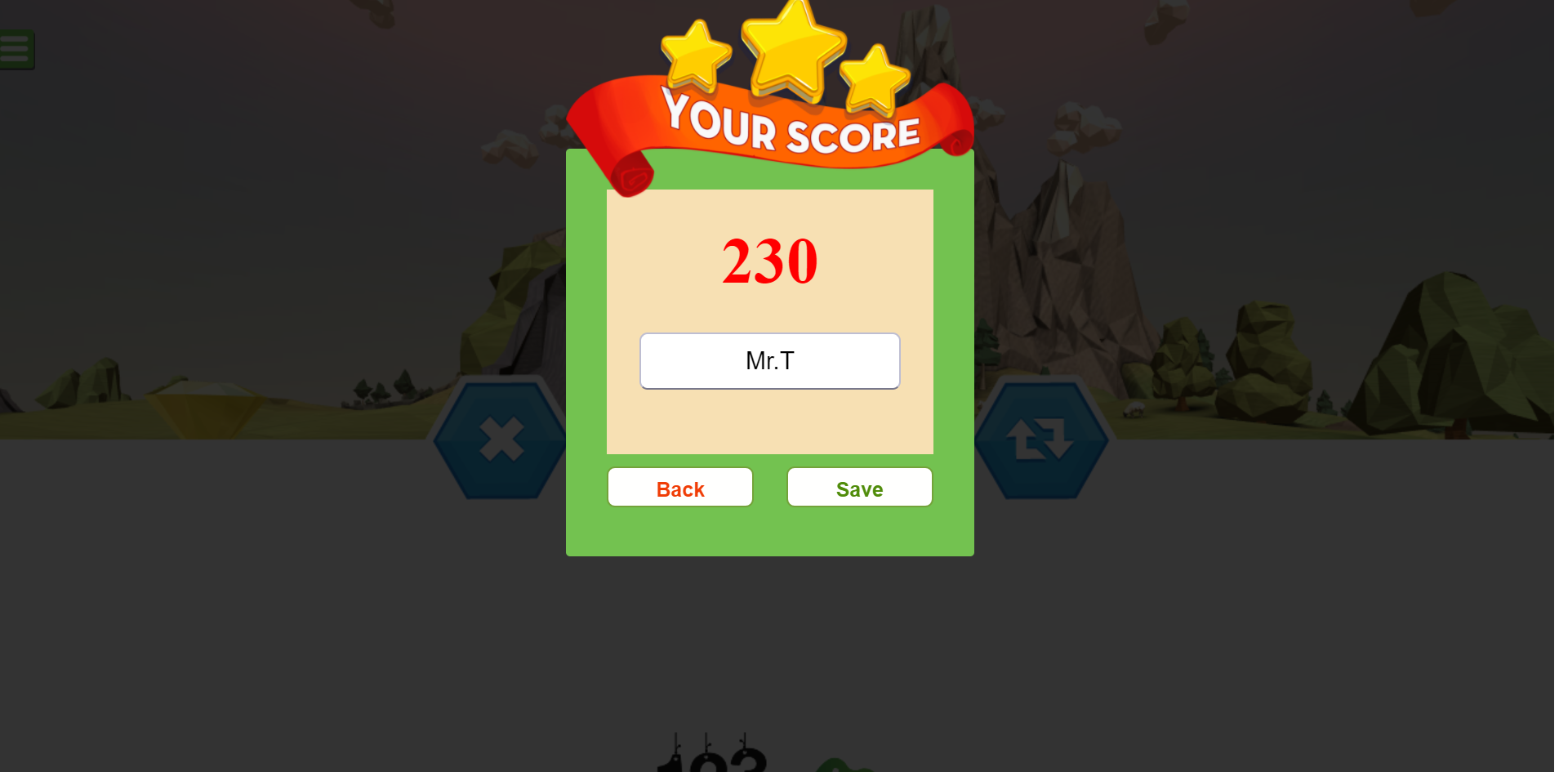 Use skills to achieve high scores of levels in the game
Keep following to check out more games: Swooop game, swooop the game, Swooop air, classic arcade games, arcade games free, vintage arcade games, arcade plane games. Just play and enjoy.
Play more games: