Sweet monster games free is one of the most popular games that are highly rated. This game will definitely not disappoint.
Sweet Monsters – Sweet monster games free
If you feel bored in your spare time and want to find something to relax after stressful work or study, the Sweet monsters game will be a really great proposition for you. This endless parkour game will bring you the most fun experience and will not let you down. When you join this game, your task in this game is to help the monster run and jump to avoid obstacles, collect candy at the same time. It is not necessary to run as much as possible but eat as many candies as possible. The more you eat, the higher the reward. The monster games you play, the harder it is to increase later, so many challenges and obstacles are waiting for you to overcome. Try and enjoy the game now! Good luck and happy!
Game features game 

Sweet monsters

:
– The game is designed with the beautiful interface with smooth animation.
– This is a good choice which helps players to release stress and get relaxed.
– Support for free play and download.
– Compatible with all devices: iPad, iPhone, Window phone, Android devices and desktop browsers.
How to play game Sweet monsters:
– On the computer, use the mouse to play.
– On the mobile phone, touch the screen to play.
Screenshots from the game: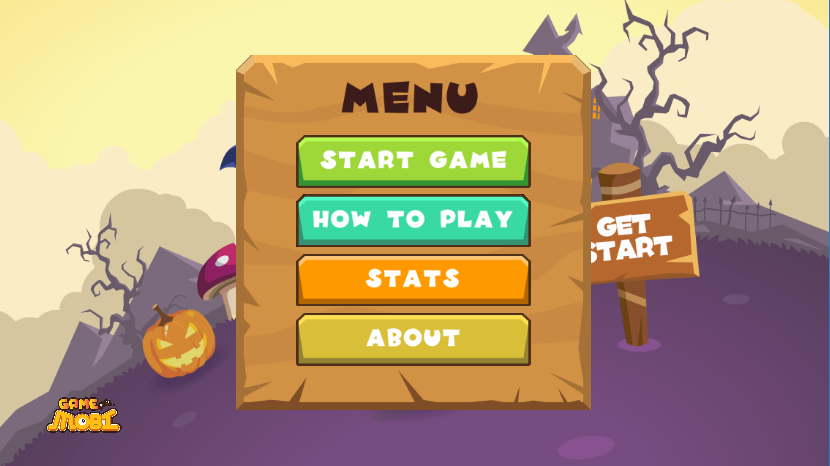 When joining the monster games free you simply click on the 'Start game' button to start the game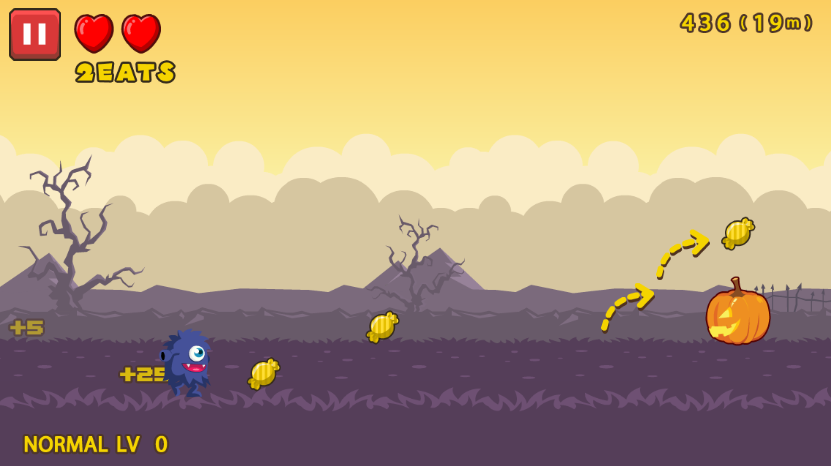 Your mission in this game is to help monster to run and jump to avoid obstacles, collect candies at the same time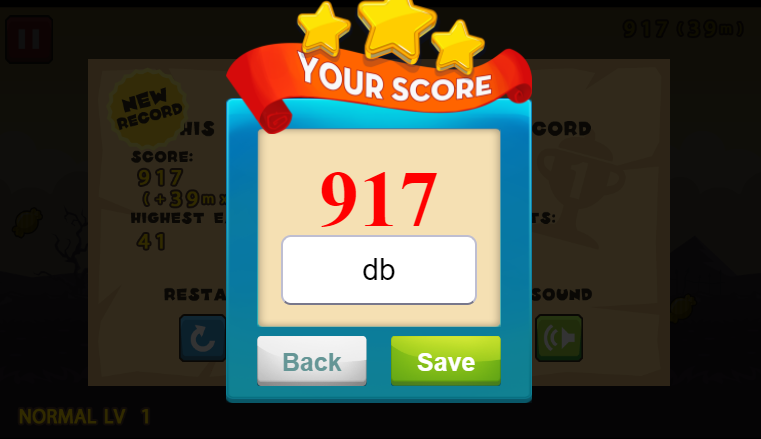 Use your skills to achieve high achievement
Play game online, free games for kids, action game, download game free, game sweet monsters, monster game, the monster game, monster games for kids.
If you want to play game like that, then check out following titles: game Ninja Kid vs Zombie, Princess dentist,.. or more games on 123kidsgames.com.
Check out more games: