Super Mario Soldiers 2
Play game Super Mario Soldiers 2 - Free online Mario games are quite popular and are rated well for entertainment
Super mario games is an exciting game, getting a lot of emotions from players who are highly entertained. It certainly will not disappoint you.
Super Mario Soldiers 2 – Super mario games
Welcome all of you to a lovely game of love from players – game Super Mario Soldiers 2. Wait, just click the "play now" button to enjoy the game, After that you will have a great time with great experiences. When you participate in this game, your task is to take your bazooka and eliminate all the turtles at each level with three stars. Super mario games with high quality, colorful interface and lovely sound, Super Mario Soldiers 2 game will definitely give players the feeling of relaxation and best experience. This is a simple and rewarding game. You will not be disappointed because you will definitely enjoy this game. In addition, this game is one of the best free games suitable for kids. Good luck and happy!
Game features games Super Mario Soldiers 2:
– High-quality game.
– Simple but beautiful interface.
– Smooth animation.
– Can be played on the PC as well as the mobile.
– Free Super Mario games to play.
– Compatible with all devices: iPhone, iPad, Android, Window phone and all desktop browsers.
How to play games Super Mario Soldiers 2:
– On the computer, use the mouse to play.
– On the mobile, touch the screen to play.
– Get your bazooka out and eliminate all turtles.
– Try to overcome all obstacles to beat the level and collect three stars.
Some screenshots from the game: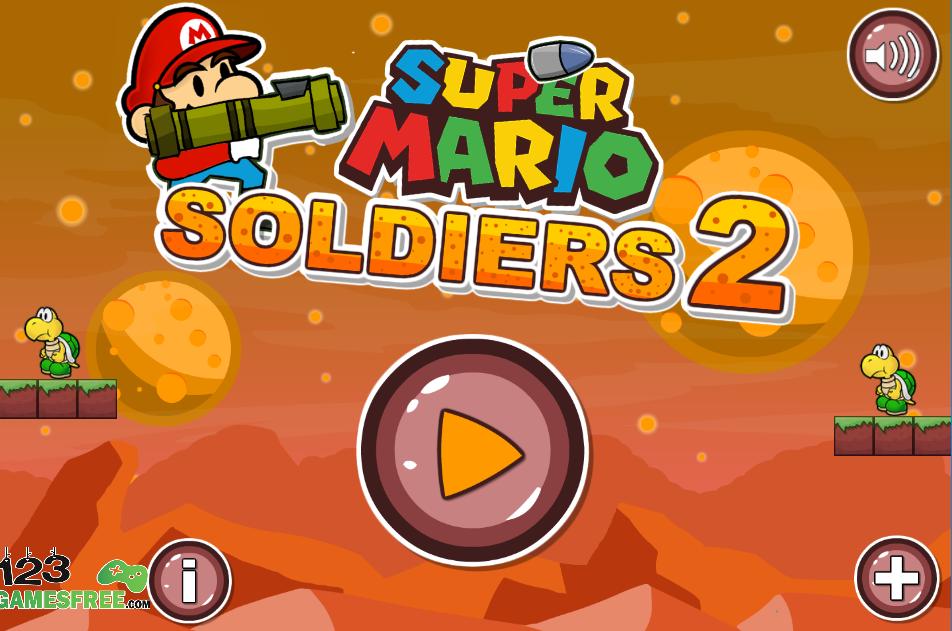 At the start of the game we need to hit "play now"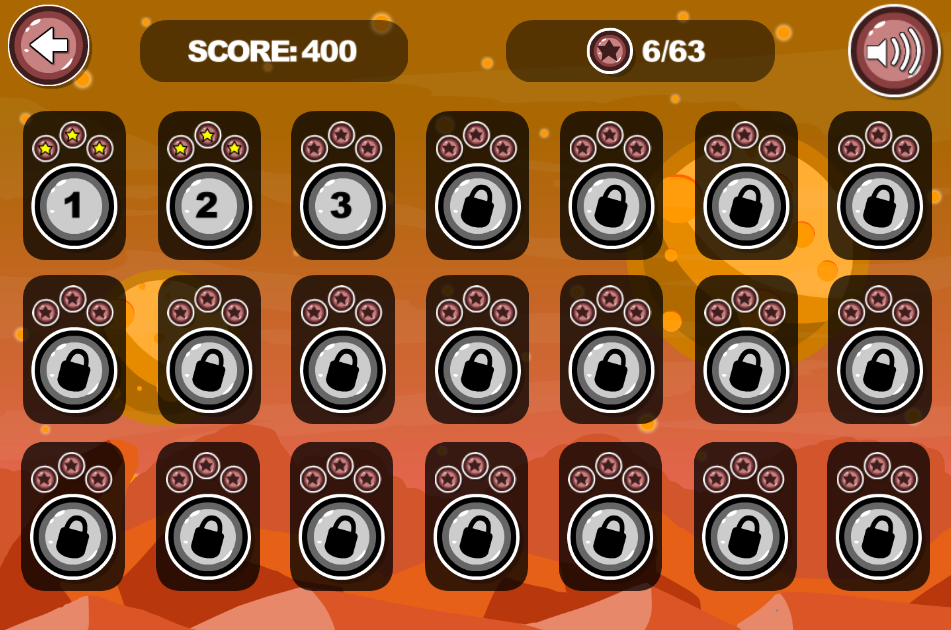 Use your shooting skills to get all 63 stars with 21 levels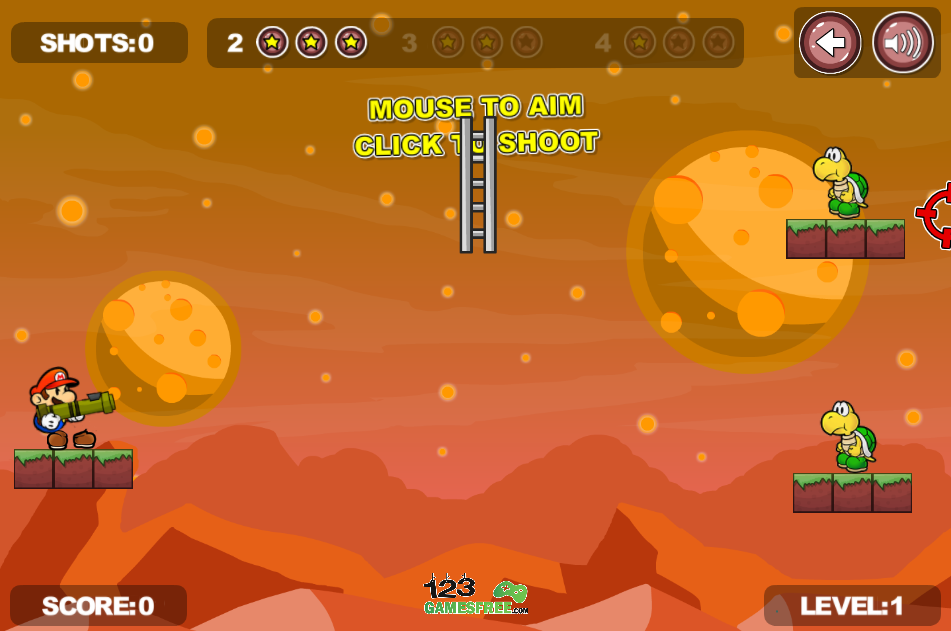 Take aim and shoot away all the monsters with your bazooka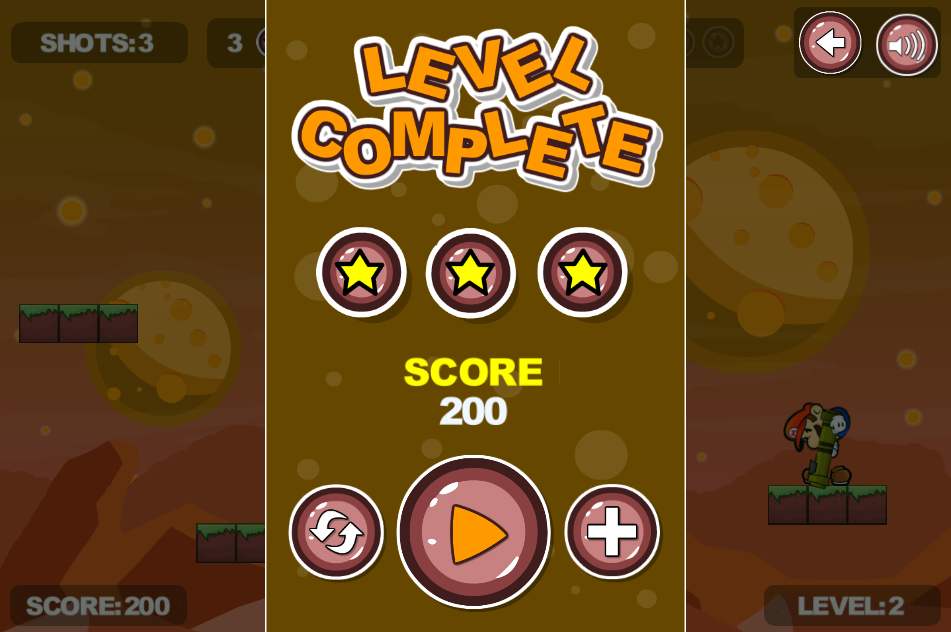 Super mario run game is difficult so you need good skills and reflexes
Keep following to check out more games: mario games, free soldier games, super mario games for kids, shooting games online, super mario games free, shooting games for kids, free online shooting games. Just play and enjoy.
Play more games: