Ribbit racer
Play game Ribbit racer - Free online racing games this game will definitely give you the best feeling and experience
Online car racing games is a fun free online racing game that gets a lot of affection and is well-rated to spread out.
Ribbit racer – Online car racing games
Welcome to the exciting free online racing game on 123kidsgames.com – Ribbit Racer. This game is quite popular for you to have more fun entertainment, also give you the opportunity to kill free time and relieve stress. In particular, racing games free have a growing difficulty, so it's not easy to gain a high score in the first try and you have the opportunity to pass your day-by-day achievements. Car racing games with high quality unique graphics and realistic sound, Ribbit Racer will definitely give you the best feeling and experience. This game develops to play free games suitable for kids. Try it and show us your achievements now! Good luck and happy!
Game features games ribbit racer:
– Free car racing games onlnine to play.
– Splendid graphic, smooth animation and lively sound.
– Beautiful colorful interface.
– Have leaderboards to record your achievement.
– Suitable for players of all ages.
– Compatible with all devices: iPhone, iPad, Samsung, Window phone, Android devices and all desktop browsers.
How to play games ribbit racer:
– On the computer, use the mouse to play.
– On the mobile, touch the screen to play.
– Tap or click to change the moving direction of the car.
– Your mission in this game is to drive the car over the bridge without falling into the water.
– How many bridges can you pass successfully?
Some screenshots from the game: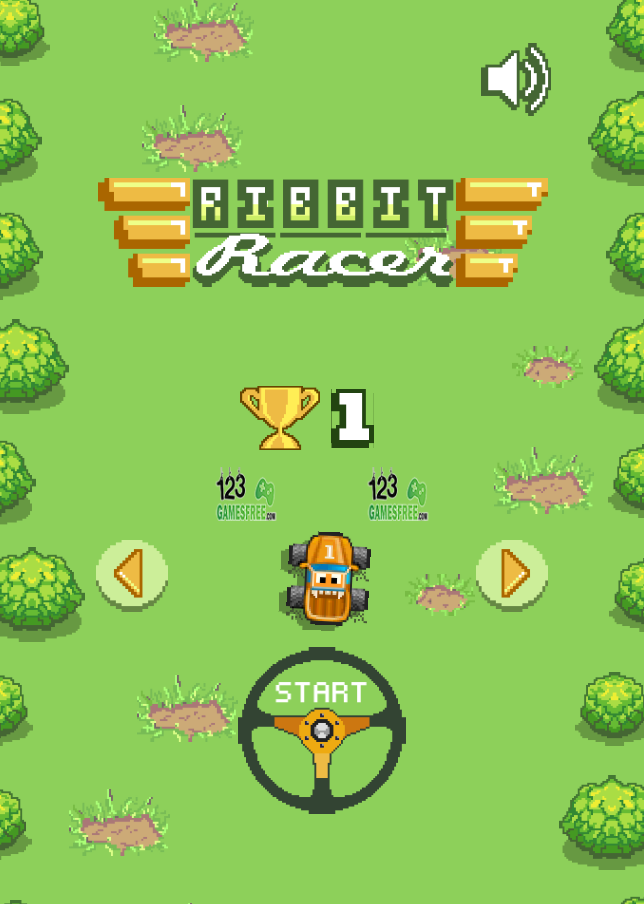 When entering the game Ribbit Racer just press the 'play now' button to start the game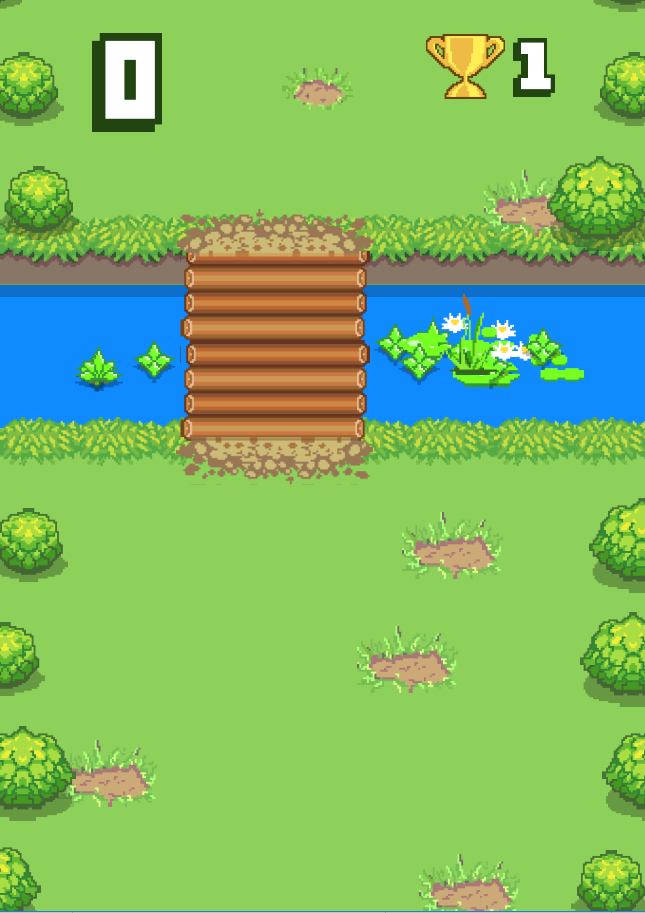 Use your ingenious skills to overcome the challenges of the game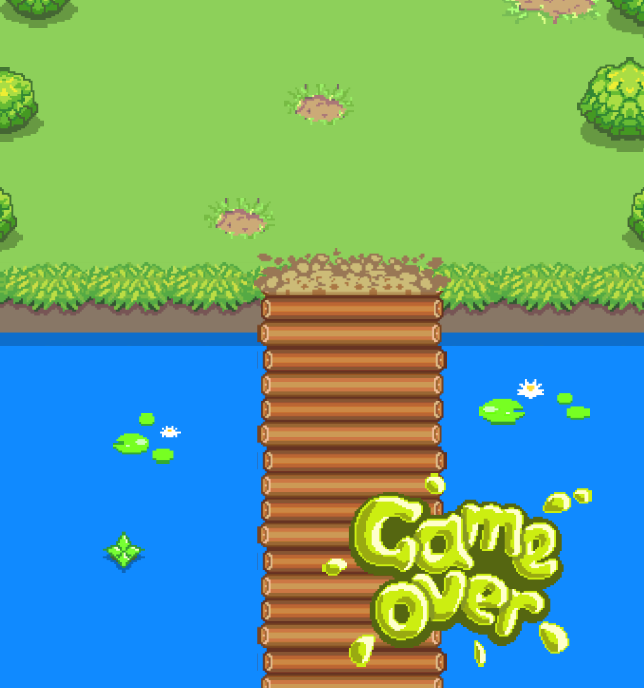 At the end of the game you can play again
Keep following to check out more games: car racing games, racer games, ribbit games, free sport games for kids, online car racing games, free car racing games. Just play and enjoy.
Play more games: