Jelly Slice
Jelly sliders - Jelly Slice game is an interesting game that kids love the most. This game has so many great features that will make you surprise
Jelly sliders – Jelly Slice game is an interesting game that kids love the most. This game has so many great features that will make you surprise
Jelly sliders – Jelly Slice – Play it now at 123kidsgames.com
Welcome to interesting addictive jelly sliders on 123kidsgames.com – Jelly Slice Games. This game gives you so much entertainment, lots of fun, a chance to kill free time and relieve stress. In particular, these jelly games have growing difficulty, so it is not easy to get a high score on the first try and players to have the opportunity to bypass their achievement each and every day. With a high-quality interface and lovely sound, the Jelly Slice – jelly sliders games are sure to give players the feeling of relaxation and the best experience. It is not difficult to learn how to play but it is difficult to conquer every level. Try it and show us your achievements now! Good luck and enjoy the game!
Features of Jelly Slice:
Free HTML5 games to play.
Stunning graphics, smooth animation and vivid sound.
Jelly sliders games have a nice interface
Suitable for players of all ages.
Compatible with all devices: iPhone, iPad, Samsung, Windows Phone, Android device and all desktop browsers.
How to play Jelly Slice game:
On the computer, use the mouse to play.
On mobile devices, touch the screen to play.
Click and drag your mouse over the jelly mass to cut into pieces. You have a limited number of slices that you can make. Make sure each section has only one star!
Playing this game helps children to be smart by hand, improving their logical thinking. In addition, this game also helps children expand their knowledge.
Some screenshots from Jelly Slice game: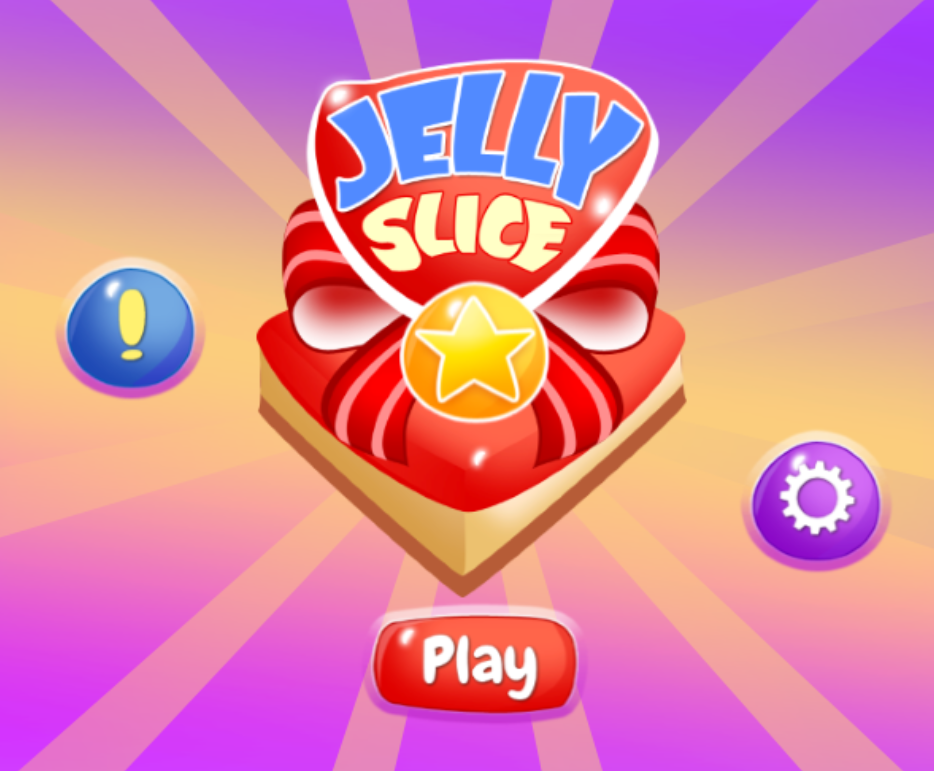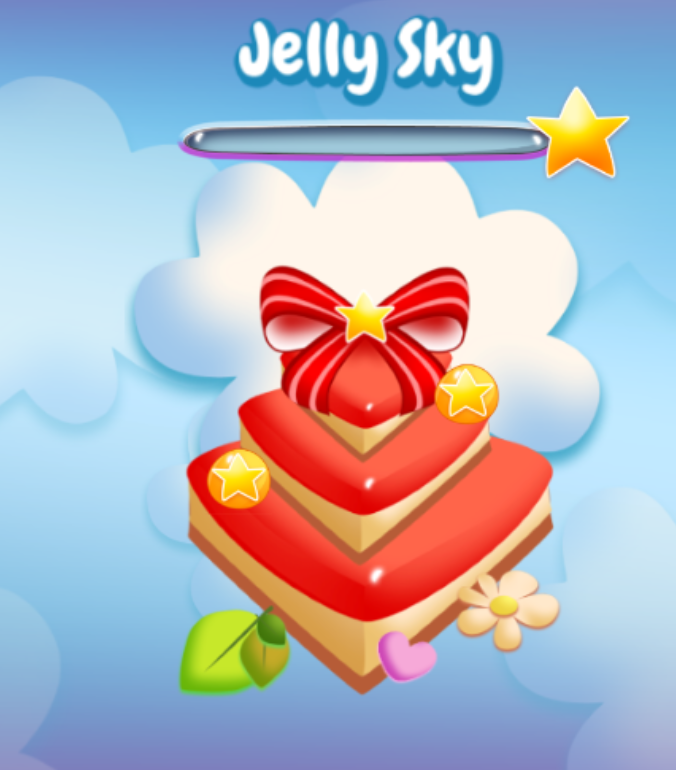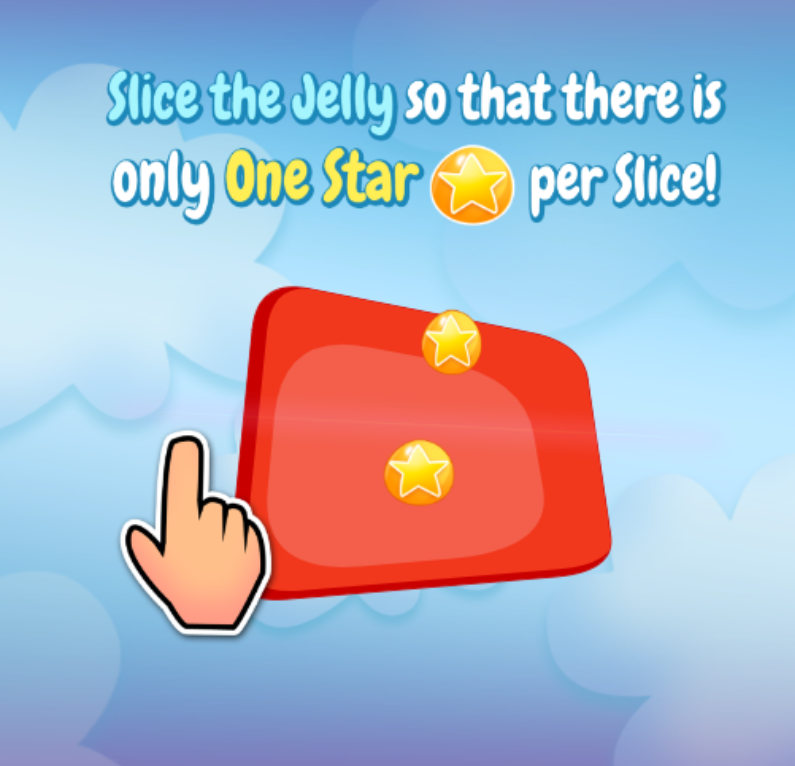 Keep following to check out more games: jelly games, jelly games free, jelly sliders games android, jelly sliders games download,  jelly slice game
Enjoy the jelly sliders – Jelly Slice now!
Play more games: